The Formula Kite World championship was held in Oman and was an evenly contested event. The winner of the men's kite world championship was Nico Parlier from France. He had a very good and dramatic week in Oman and finally was able to win the title. It was a close to perfect display by Nico in Oman for a week and this is what landed him the world championship title. He showed great pace and was guaranteed of winning the title even before the start of the last race. That was the dominance showcased by Nico. This world championship title is an addition to the KiteFoil Class word title that he had earned in Italy last month.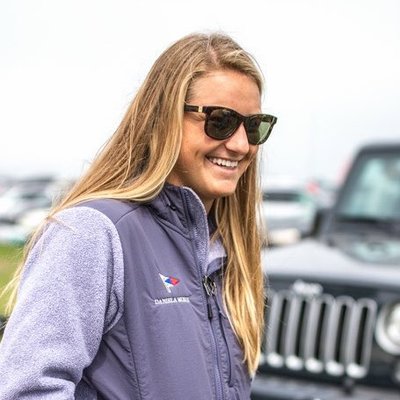 Parlier said that he was very excited about the form that he had shown in Oman. He acknowledged that the competition is getting harder and faced some tough challenges. The speed is improving with every event and is happy that the standard of this sport is picking up.
It was also total dominance in the women's title race at the Formula Kite Championship in Oman. The 16-year-old American Daniela Moroz was the winner of the event. By winning this world title she now has won two world titles consecutively. She had earlier won the IKA Kite World Championship.
Moroz said that she was really happy with the performance that she had put in Oman. She said that there was a lot of burden on her shoulders as the expectations were very high. She entered this event at the back of the IKA Kite World Champion tag. She is happy to have dominated the event in Oman and end up winning the World Championship here. She said that she was only thinking of having a lot of fun at Oman in order to keep the pressure off her shoulders.