The incident in the fourth leg of the Volvo Ocean Race (VOC) has reminded Peter Burling of the dangers involved in the sport. The double Gold medallist watched the fourth leg of the race in New Zealand after being excused from Team Brunel in a pre-planned break from the race.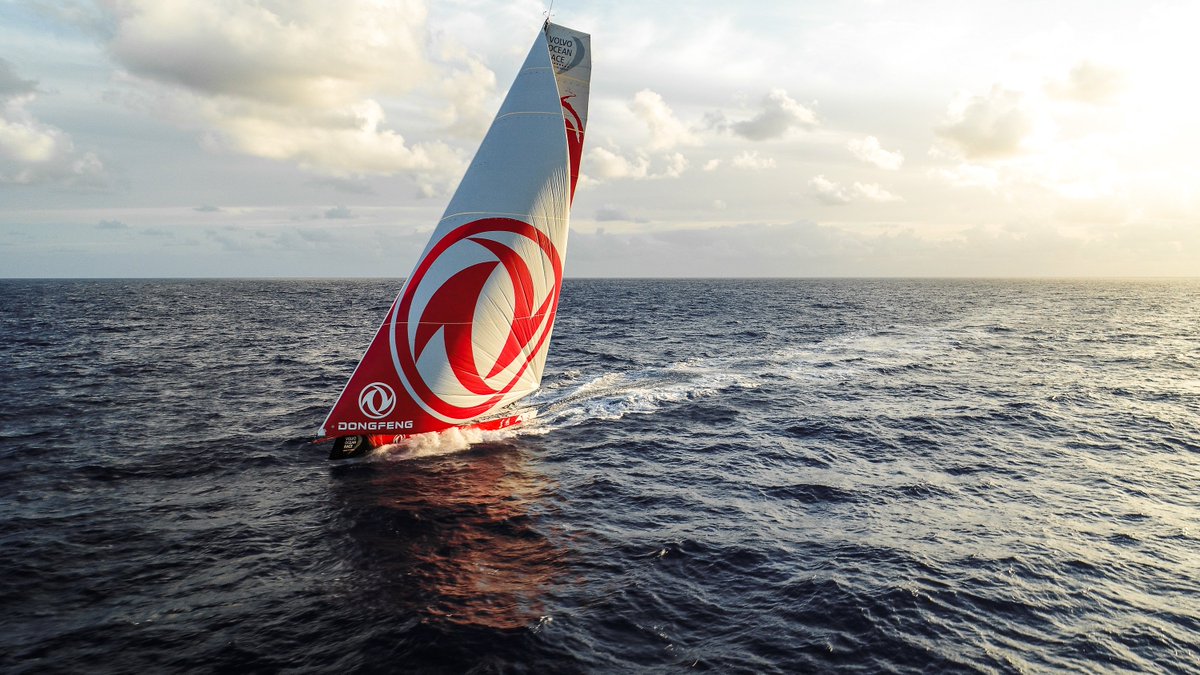 Burling is expected to rejoin his team early next month when they begin the trip to Auckland. He says going forward safety will be a major issue following the incident with Vestas 11th Hour Racing. The leg from Melbourne to Hong Kong saw an incident involving the racing vessel and a fishing vessel. It happened 30 miles off the coast of Hong Kong on Saturday. The 10 crew members were thrown into the sea while the fisherman was injured and then rushed to the hospital where he later died.
"There's definitely a level of risk with what we do. I don't know the facts around what happened with Vestas, but our thoughts are with [Vestas] and the crew of the fishing boat. It's such a tragic thing to happen. We're always very conscious of safety anyway, but it's definitely a sobering reminder of what can happen when things go wrong," Burling said.
The fourth leg also saw a man-overboard incident on Team Scallywag who eventually won the race into Hong Kong. During a sail change of wind 15-20 knots, a crew member Alex Gough went overboard. The team recovered him and continued within seven minutes.
Burling said Team Scallywag was "incredibly lucky" as it was warm water, daytime and relatively light conditions. He added that since everyone was up, they could react quickly and since it was during a sail change, they could turn around and get the man overboard on time.